Horn-Rimmed Glasses with Silver Ribbon and Stone Detail
in stock
Made in WEST Germany, back when you get shot for climbing the BERLIN WALL, this classic horn-rimmed glasses has a beautiful ribbon (silver) and gem detail on its rim. Made circa the 1940's.
The lenses are modern-day prescription lenses and can easily be replaced by an experienced optometrist.
in stock
Size Chart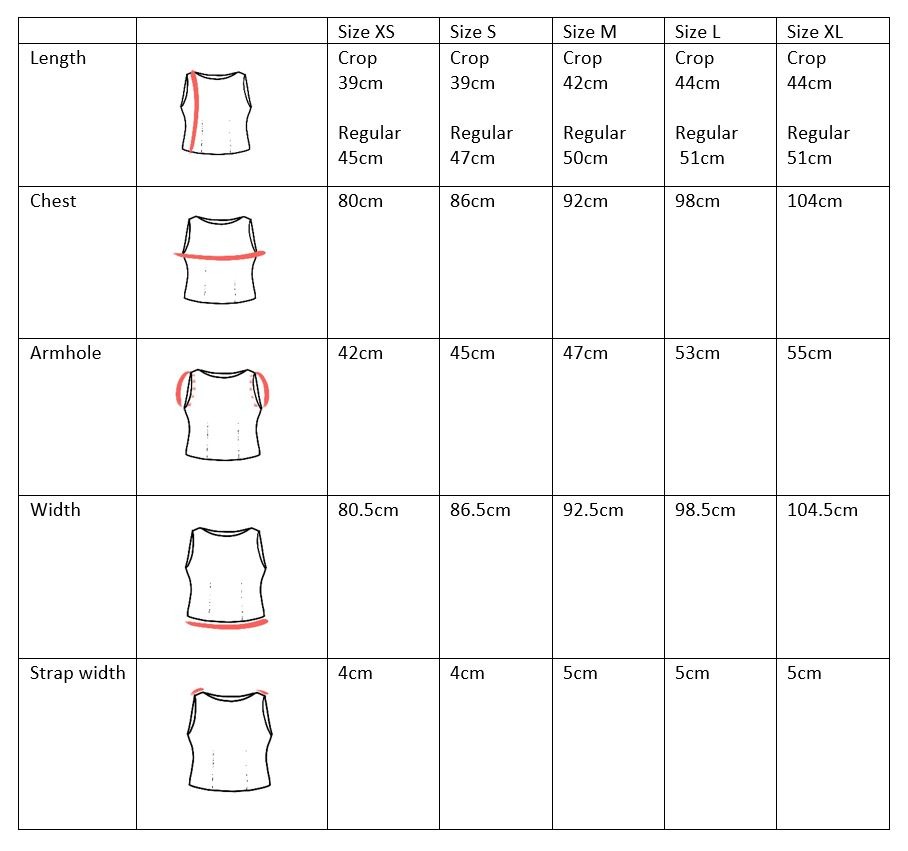 view full size
Minor variations in measurements (within 1cm)  are not considered a defect
Colours may appear slightly different in reality due to studio lighting conditions, or variances in computer screen calibration.
Minor variations in measurement (within 1.5 centimetres) are not considered a defect.