1930s Peranakan Belt
in stock
This peranakan brass belt coated with 15% silver, was passed down a few generations from the 1930s.
The hook mechanism of this belt means its free-sized and will fit anyone from a child to a sumo wrestler.
Unless you use a pair of pliers to snip the little links like a crazy person, you'd most probably be able to pass this on to your favourite grandchild
in stock
Size Chart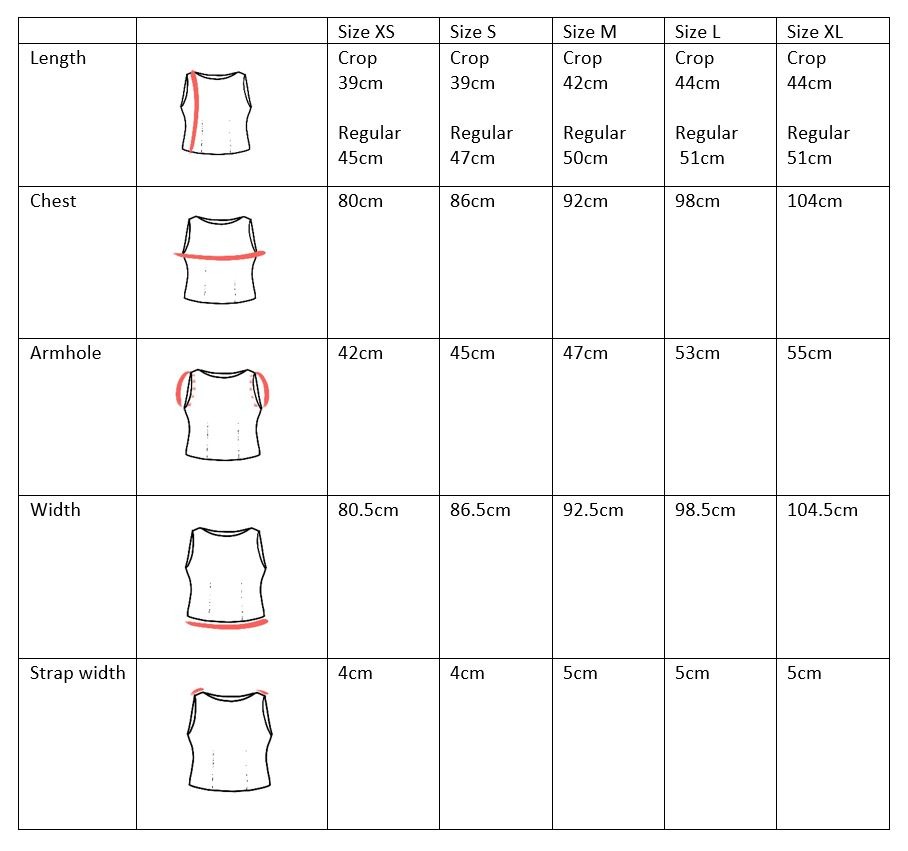 view full size
Minor variations in measurements (within 1cm)  are not considered a defect
Colours may appear slightly different in reality due to studio lighting conditions, or variances in computer screen calibration.
Minor variations in measurement (within 1.5 centimetres) are not considered a defect.