Good as Gold | Pencil Skirt
in stock
The Malay word menyongket means 'to embroider with gold or silver threads'.Songket is a luxury product traditionally worn during ceremonial occasions as sarong, shoulder cloths or head ties and tanjak, a headdress songket.
This songket-print, although NOT hand embroidered, is still, as good as gold! 🙂
Details:
Silk Lining
Pocket Flap with Button
Kick pleat
Belt Loops
Hip circumference is 12 Inches larger than the waist circumference (unless otherwise specified)
Note: I am 5 feet 2 inches, and I can wear sizes 26 to 30 inches for these pencil skirts. I would preferably wear a belt with size 30. I am wearing a size 28 Fuchsia and 30 in Blue and Black.
| | |
| --- | --- |
| Weight | 0.25 kg |
| Colour | Blue, Black, Fuchsia |
| Size | 26 Inches, 28 Inches, 30 Inches |
Size Chart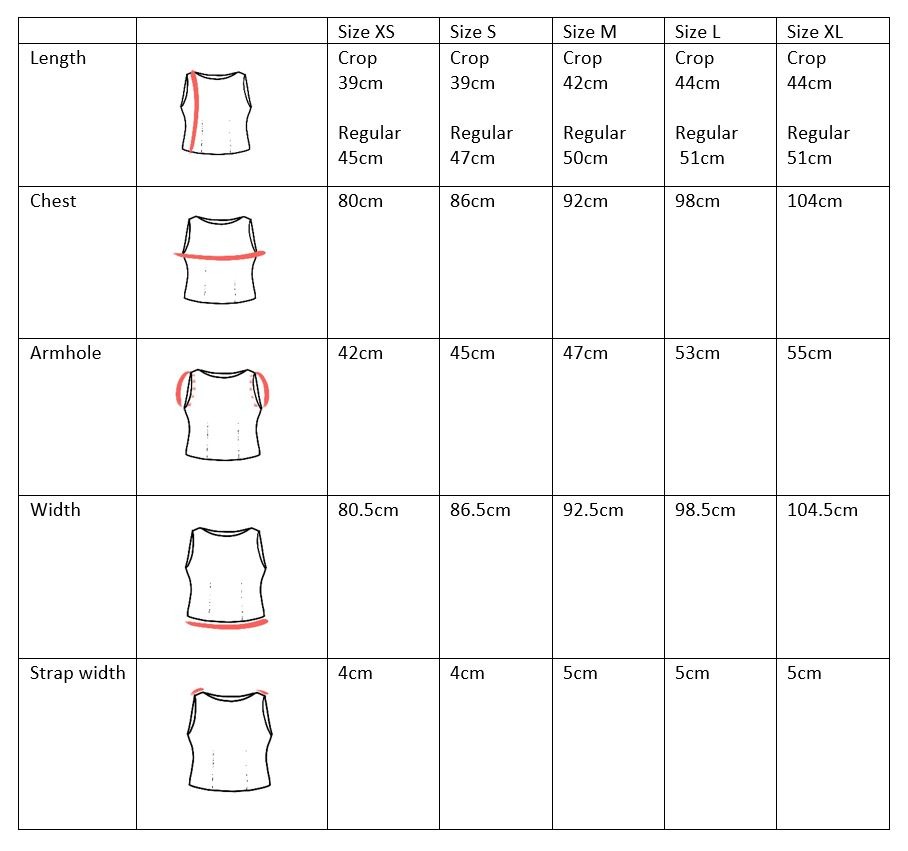 view full size
Minor variations in measurements (within 1cm)  are not considered a defect
Colours may appear slightly different in reality due to studio lighting conditions, or variances in computer screen calibration.
Minor variations in measurement (within 1.5 centimetres) are not considered a defect.