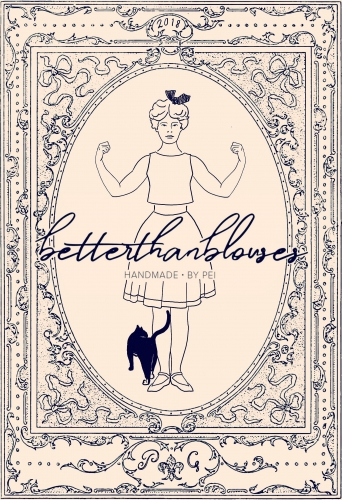 betterthanblouses or BTB is a Penang-grown brand that aims to make print-on-print outfits a bare necessity, 
Handmade in small batches, BTB wearables are made from familiar fabrics found around South East Asia. 
Always fondly and nostalgically thought upon, batik prints are used as the current staple.
Worn during a workout or to ace an interview, BTBs are terrifically versatile!
Handmade in Small Batches
Curated by the Favourite Grandchild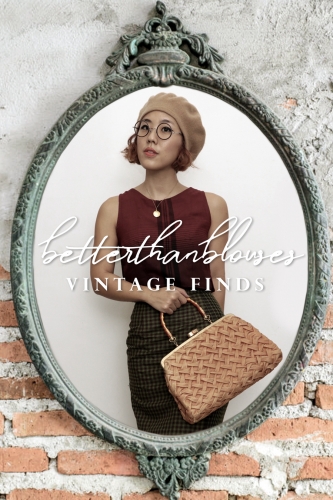 Recall those times when you felt special playing dress-up with your mum's cherished accessories
And that time when you felt like you really stood out at a party because of a statement piece
These carefully curated vintage finds have that intention and would make any outfit pretty remarkable 🙂