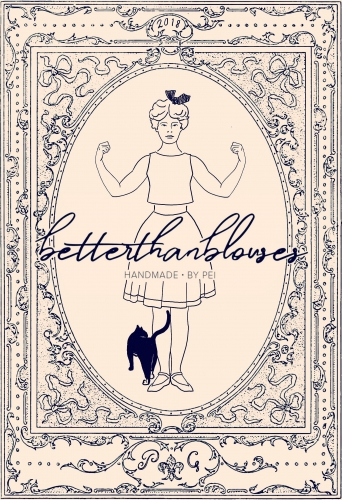 betterthanblouses or BTB is a Penang-grown brand that aims to make print-on-print outfits a bare necessity, a simple bare necessity. 
Yup, BTBs make you forget about your worries and your strife.
Handmade in small batches, BTB wearables are made from familiar fabrics found around South East Asia. 
Mainly from Kelantan, 'Ganu, and Indonesia (but BTBs are made in Malaysia so… #supportlocal?)
Always fondly and nostalgically thought upon, batik prints are used as the current staple
It's "betterthanblouses" not "betterthanbatik", so future fabrics options are infinite! A collaboration with thomaspowellartist, the founders hot husband, is coming soon! Register as a user or follow on social media for coveted updates such as this
Worn during a workout or to ace an interview (because that's guaranteed), BTBs are terrifically versatile!
The brand name was derived from the lesser known part of a well-known saying "Jack of all trades master of none, is often times BETTER THAN master of one"
Coming from the unrelated field of medicine the founder would like to encourage "generalists" to be okay with exploring different avenues as the success of BTB has proven to her that being a generalist is liberating and fulfilling and can oftentimes be better than being  master of one. 
However, if the founder did veterinary medicine, she would've most probably stuck to that, meow.
Handmade in Small Batches
Curated by the Favourite Grandchild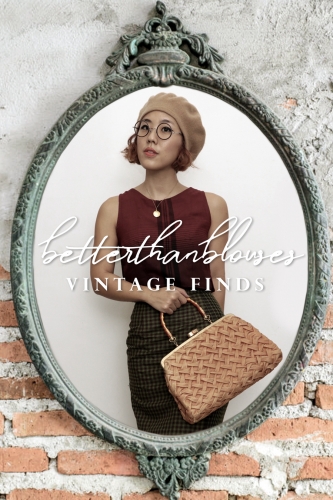 Recall those times when you felt special playing dress-up with your mum's cherished accessories
And that time when you felt like you really stood out at a party because of a statement piece
These carefully curated vintage finds have that intention and would make any outfit pretty remarkable 🙂