Tartan Tent Dress
Sold Out
The Tartan arose in Scotland as a way of identifying which family you were from. So, if you were born a MacDonald, you would wear MacDonald colours… yellow and red (hahahaha.. this bit is untrue)
Takes a bold person to be able to pull this off but I am sure you can do it! 🙂
As there are so many combinations of colours on a tartan, I just cannot categorize under "colour"… I have thus chosen pretty, Scottish, female names to name these highlander dresses!
Currently only the "Aynsley",Tartan Dress is available, but there will definitely be more to come.
Has 2 side pockets and a peekaboo side detail! 🙂
Measurements:
Chest: 96.5 cm | 38 inches
Arm Hole: 50.8 cm | 20 inches
Length: 106.7 cm | 42 inches
| | |
| --- | --- |
| Weight | 0.27 kg |
| Tartan | Aynsley |
Size Chart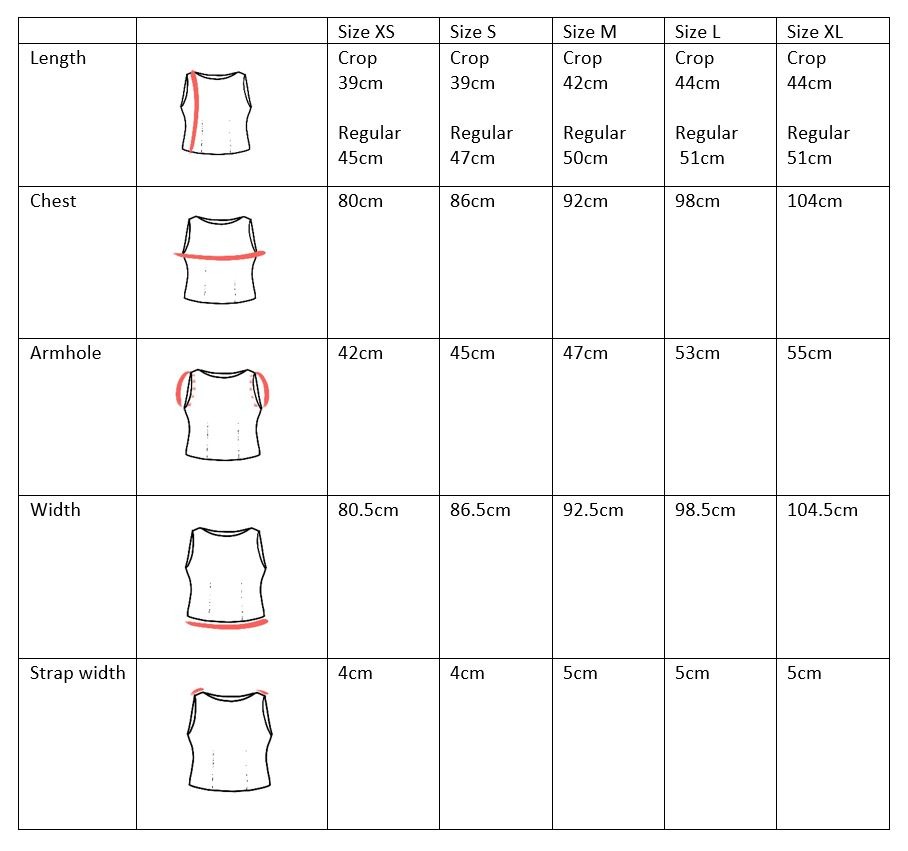 view full size
Minor variations in measurements (within 1cm)  are not considered a defect
Colours may appear slightly different in reality due to studio lighting conditions, or variances in computer screen calibration.
Minor variations in measurement (within 1.5 centimetres) are not considered a defect.