Shadow Puppets | Crop
in stock
Unlike the title of this product, the shadow puppets can only be found on the matching flare skirts!
Skirts can be found under "Shadow Puppets | Flare Skirt"
Size Chart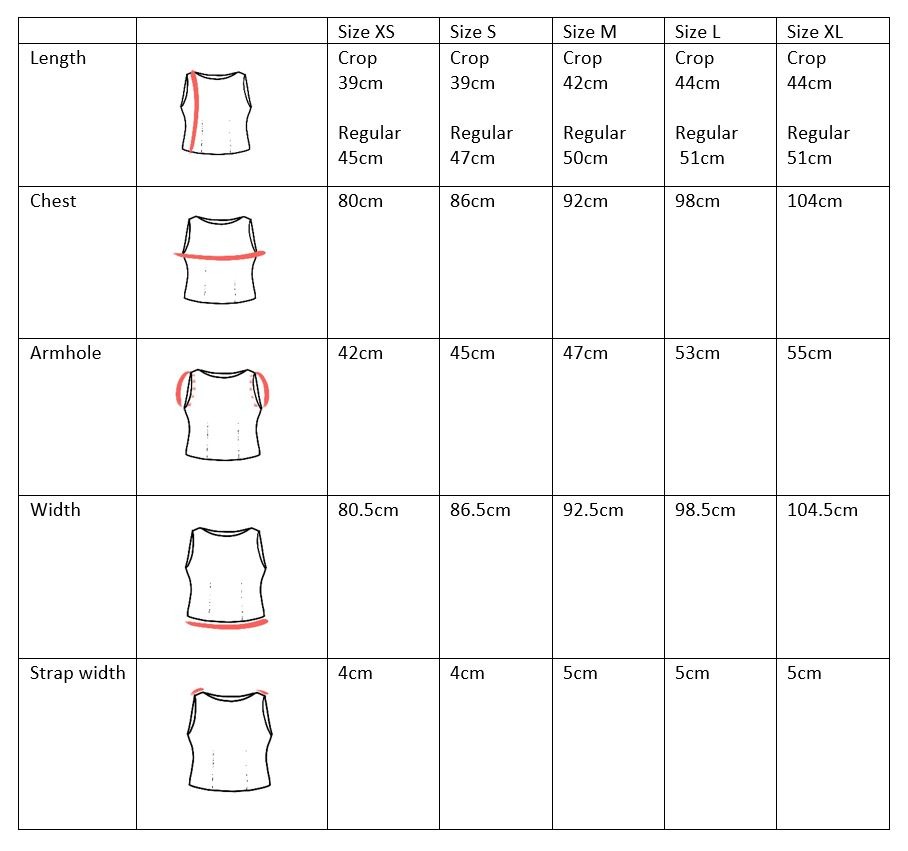 view full size
Minor variations in measurements (within 1cm)  are not considered a defect
Colours may appear slightly different in reality due to studio lighting conditions, or variances in computer screen calibration.
Minor variations in measurement (within 1.5 centimetres) are not considered a defect.