Kuro to Shiro | Justin Timberlake
Sold Out
Obviously I have run out of ways of saying black and white! Kuro to Shiro is that in Japanese 🙂
Justin Timberlake tops:
This versatile top can be worn in a couple of ways- as is, or for a more fitted look, you could do a tie back. It's ideal to cover up after yoga or the beach!
Super easy to pull on and off, this top is semi free size as it is a split-back top. Will fit up to a maximum chest circumference of 98cm.
Has a hook mid-back to hold the split back together 🙂
Sold Out
Size Chart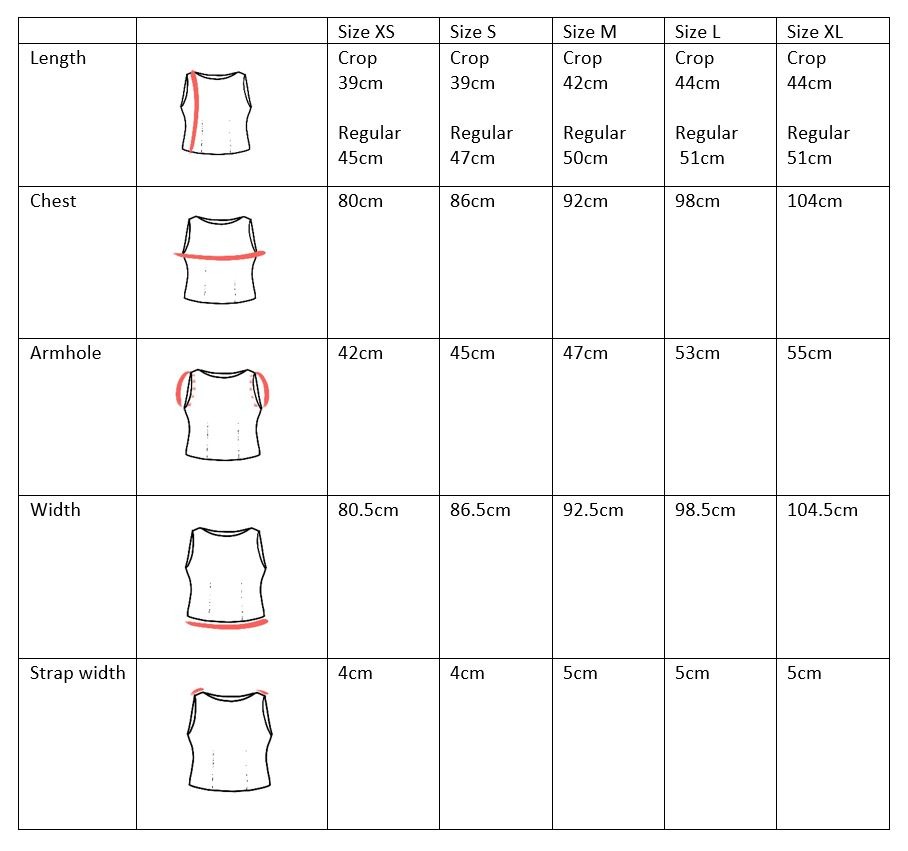 view full size
Minor variations in measurements (within 1cm)  are not considered a defect
Colours may appear slightly different in reality due to studio lighting conditions, or variances in computer screen calibration.
Minor variations in measurement (within 1.5 centimetres) are not considered a defect.